EVA is your guide to the digital future.
EVA has incredible capabilities to develop and upgrade its competencies. Thanks to innovative technology and built-in artificial intelligence, it learns and accumulates knowledge constantly, improves its intuitiveness and builds an increasingly effective relationship with customers. After every conversation EVA becomes a better digital assistant.

EVA is an excellent consultant. She will answer your questions about our services in seconds. EVA will assist you with useful information, valuable advice and help you choose the best solution for you from Postbank.

EVA communicates with ease. She knows the answers even to the questions you are about to ask. You can save time by consulting EVA - whenever you want and wherever you are! She is at your disposal 24 hours a day without a day off.

EVA can tell you about:
Our loans, accounts, cards, and package programs, as well as the insurance offered through the bank, etc.;

How to apply for our products and services easily;

The digital wallet 'ONE wallet' by Postbank;

Our digital zones for express banking as well as more information about our branches and ATMs;

Our digital banking – e-Postbank and m-Postbank;

m-Token Postbank – the tool for confirming online payments and transfers;

Our current tariff.
If necessary, EVA can transfer you to a live chat with our representative* who will provide additional information in response to your questions.

You can find EVA in our digital channels - the bank's website www.postbank.bg, e-Postbank, m-Postbank, Viber or in Facebook Messenger by scanning one of the two QR codes below.
.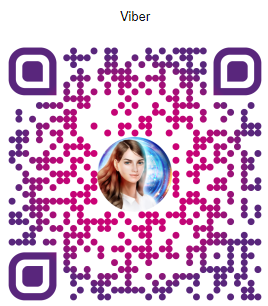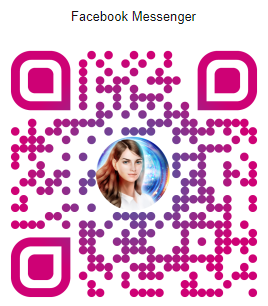 You can get acquainted with the general conditions of the service here.


*On working days between 08:30 and 17:00.